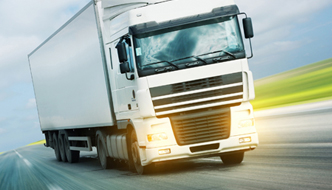 Moving across the nation or even across the border? We have you covered as well! Since long distance moving prices are based on overall weight, we do highly recommend you give us a call so we can provide you with a moving estimate. Whether we discuss the items coming on your move over the phone or we provide a free in home estimate, feel comfortable knowing you are working with a truly professional company offering transparency in their pricing.
How Long Distance Estimates Work:
Inventory of items is required for a general estimate
Information such as the location, access, elevators, accessibility of a 53ft tractor trailer plus a 30ft ramp at both pick up and drop off location is required as extra services may be required
Those items will then be entered into our software which will provide us with an estimated weight
All information provided will be used to compile an estimate
Once your belongings have been loaded onto the truck, they will be scaled/weighed at a government certified weighing station and the total cost for your move will be adjusted accordingly
Therefore the total cost may increase or decrease depending on the actual weight
Have a vehicle? We can move those too!
Contact us today with your long distance moving questions!