By choosing an established Europa Moving & Storage Oakville company with over 30 years in long distance and local moving, you know that you made the right choice.
Europa Moving and Storage Oakville is a bonded, fully licensed and insured moving company. When using our services you can be sure that your possessions will be delivered to the new destination on budget and on time. Our promise is not backed by slick marketing or exciting advertising, it is backed by a 30 year experience and safety moving records of satisfying our customers in Oakville.
Europa Moving and Storage Oakville – Free Moving Estimate
For residential and/or commercial moving, Europa Moving and Storage provides several options: you can order our professional team to help you with the most economical solutions to complete your moving process.
Whether you're relocating to a large house or a small apartment, we let you take advantage of our storage at our affordable rates. Get our Free Moving Estimate to find the right solution for you.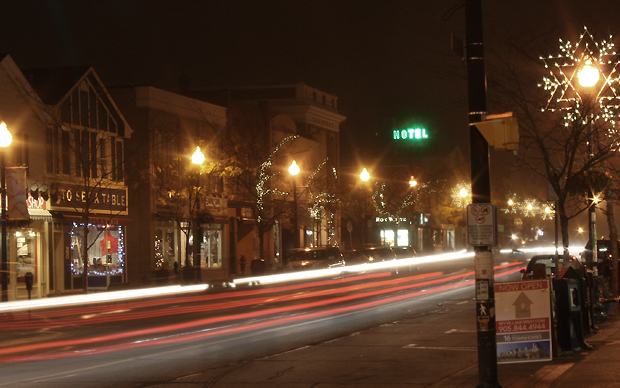 Call us now for a free Oakville moving estimate:
416-604-9904