By choosing an established Europa Moving and Storage company in Oakville with several decades in the business, you know that you made the right choice.
We are a bonded, fully licensed and insured moving company in Oakville. With us you can be sure that your goods will be delivered to the new location safely and on time. Our promise is not backed by slick marketing or exciting advertising, but by a 30 years of industry experience and established record of many satisfied customers in Oakville.
Europa Movers Oakville – Movers Finder Oakville
Europa Moving and Storage Oakville has several locations for local and long distance moving to make sure your move is organized all the way to the end until the delivery. Not only do we have a team of expert movers and packers, but also ready to provide you with a full range of packing materials to assist you in your packing process. With our affordable rates for everything from moving boxes, bubble wrap and more, all this can be done with one phone call. Once you call us to place an order we will recommend the appropriate quantities to purchase, deliver to your door free of charge, and even take back any unused materials at no charge.
Whether you are moving to a small or big house, we let you take advantage of our storage at affordable rates. Our Oakville Movers Finder is the right solution for you.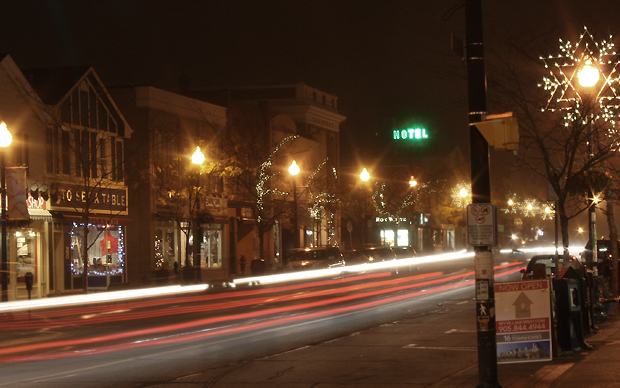 Get a Free Oakville moving estimate:
416-604-9904