When you plan to move Europa Moving & Storage Oakville will get you a free no commitment estimate, that will include yours items list to be relocated, so we can better understand your moving needs. Our experienced people will guide you how to pack your stuff. With our long history of success, we understand the value of ensuring each client and have reaped the benefits of repeat business. Our goal at Europa Moving and Storage Oakville is ambitious yet simple: to be the best moving company for you and your family. We want your experience with Europa Moving and Storage Oakville to be so good, painless, and stress-free that you will be singing our praises, and that after using our moving services you will be looking forward to your next moving day instead of dreading it.
Europa Moving and Storage Oakville – Movers Packing Guide
Europa Moving and Storage has several locations, including Oakville, for interstate and long distance moving to ensure your move is handled efficiently and comprehensively. Not only do we have a team of expert packers to help with any move you require, we are also able to supply you with a full range of packing materials to help you in your packing process. With our low rates for everything from moving boxes to bubble wrap and specialty boxes, all this can be done with one phone call. Once you contact us to order we will recommend the appropriate quantities to buy, deliver to your door free of charge, and even take back any unused materials at no charge.
Whether you're relocating to a large house or a small apartment, we let you take advantage of our storage with our affordable rates and help you find the right moving and storage solution in Oakville.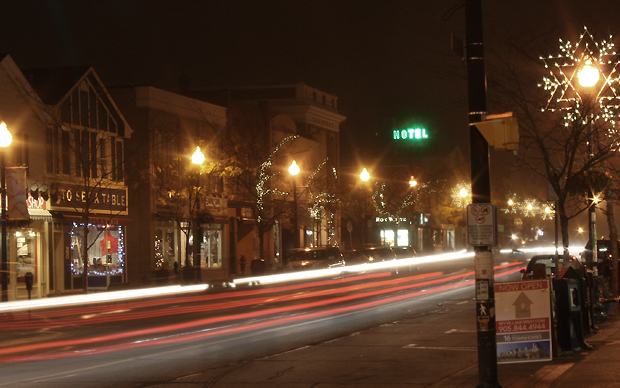 Get a Free Oakville moving and storage estimate:
416-604-9904