Before you move Europa Moving & Storage Oakville will provide you with a free no commitment estimate, our quote will list all your items and all your furniture to be relocated, to understand your needs better on your moving day. Our skilled staff will guide you how to pack your items. We understand the value of satisfying each client and have reaped the benefits of the repeat business. Our goal is ambitious yet simple: to be the only Oakville moving company for you and your family. We want your experience with Europa Moving and Storage Oakville to be so good, painless, and stress-free that you will be singing our praises, and that after using our experienced crew you will be looking forward to your next move instead of dreading it.
Europa Moving and Storage Oakville – Moving Tips
For long distance and local moving, Europa Moving and Storage Oakville offers several options: you can order our professional team to provide you with the most economical and efficient moving solution.
Whether you're moving to a small or big home, we let you take advantage of our storage, with our affordable rates and efficient storage solutions that are right for you.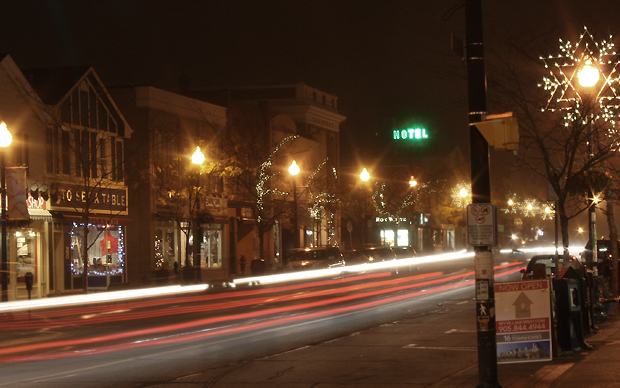 Get a Free Oakville moving and storage estimate:
416-604-9904