By choosing an established Europa Moving & Storage company in Oakville with several decades in the business, you know that you made the right choice.
We are a fully licensed, bonded and insured moving company in Oakville. With Europa Moving and Storage Oakville you can be sure that we your possessions will be delivered to the new destination safely and on time. Our promise is backed by a 30 year experience and proven track record of satisfying our customers in Oakville.
Europa Moving and Storage – Nationwide Movers Oakville
For interstate long distance moves, Europa Moving and Storage Oakville provides several options: you can order our qualified crew to provide you with the most affordable and efficient moving services.
Whether you moving to a large house or a small apartment, we let you take advantage of our storage facilities in Oakville: with affordable rates and the right solutions for you.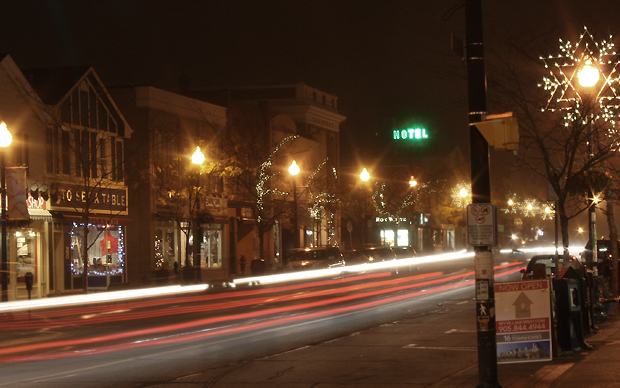 Get a Free moving and storage estimate in Oakville:
416-604-9904