Moving a live animal long distances to or from Toronto, or elsewhere in Canada can present various challenges.
In this blog post we'll give you some tips to help you prepare for moving your pet safely and comfortably anywhere in Canada.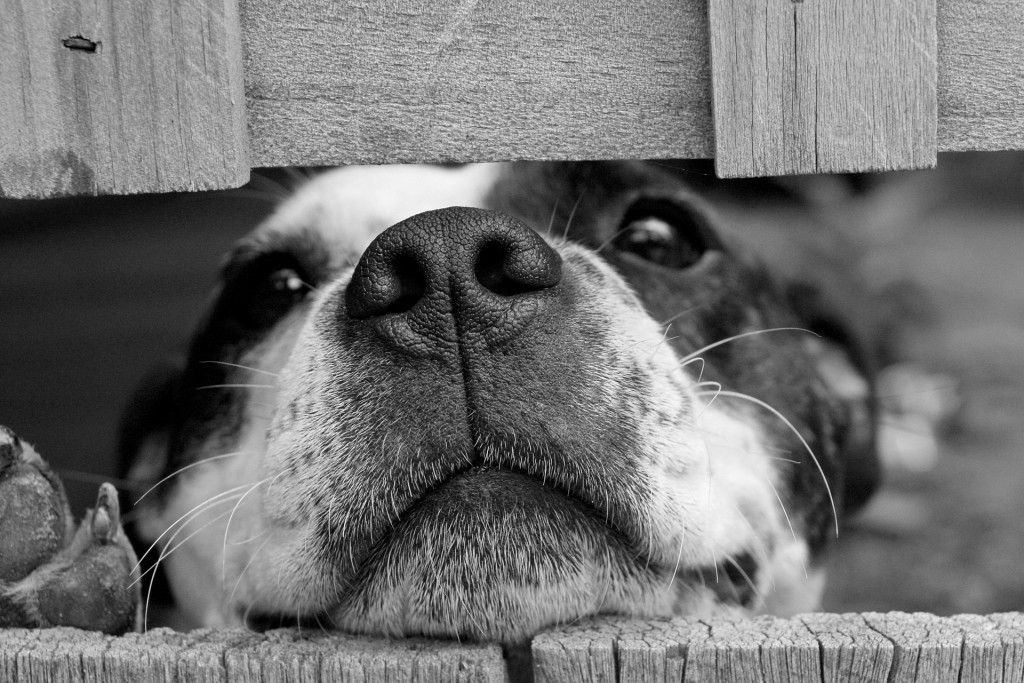 Microchip your pet
This is a great way to track the location of your pet, should they go missing for any reason during your relocation. Make sure to arrange to microchip your pet at least 2 weeks before your move so there's enough time to register a second contact, as this could make the difference in keeping track of your beloved pet.
Familiarize your pet with its crate
One extra way to help your pet's feel better during the move is to allow them to spend time in the crate prior to moving day. We recommend doing this well in advance so that your pet has enough time to adapt to their new environment.
Another good way to make them feel comfortable is to associate their new crate with some reward i.e. let them eat and sleep in the crate. For most pets travelling by airlines, a properly sized crate will be necessary. It is important that you purchase a crate that is sturdy and has enough space for your pet to be comfortable during the journey.
Let your pet exercise
One good way to make sure that your pet feels comfortable in their crate is to provide them with a sufficient amount of exercise before your moving date.
Consider increasing the length of your pet's walks from the usual time prior to the move so that they feel quite tired during the move. Not only will this prevent your pet from getting antsy and wanting to escape, it will also significantly reduce their stress levels during the moving process.
Pack accordingly
Depending on what kind of transport your pet will be taken by to your new home, there will be different amounts of pet accessories you are allowed to take.
However, it's always important to pack as much as you can, as well as extras of everything your pet may need during the move, such as any medication they may need to take, food, toys to keep them entertained, litter bags, leashes and grooming equipment.
Preparing your pet for a move is always going to be a challenging process, but if you do your research, take every precaution you can. That way there won't be a reason why your pet won't reach your new home safely and happily.
Call Europa Movers Toronto (416) 604-9904 for a FREE Consultation in regards to our residential or commercial moving and storage services in Ontario and across Canada.