Every instrument is different in shape and size, material and handling, and it can be difficult to provide specific guidance when each instrument requires its own set of guidelines for moving safely. In this blog post we will provide some general tips and best practices to help you move your instruments without damaging them, when moving to or from Toronto, ON or across Canada.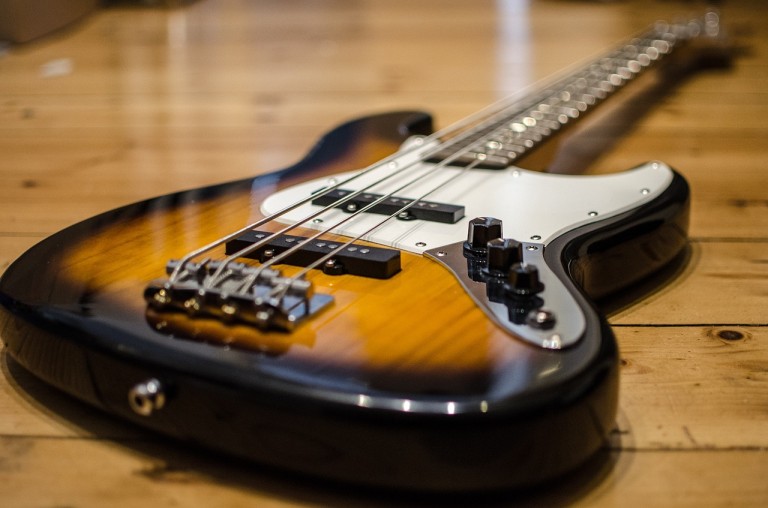 Pack Your Instruments In Proper Boxes
This might seem obvious, but proper boxes are the greatest resource you have in protecting your instruments. And if you kept the original boxes your instrument came in, then this will go a long way in making sure they are packed and secured safely for the big move.
If you no longer have your original boxes, try asking at your local instrument stores – you may be able to purchase boxes from there (and if you're lucky, they might just give them to you for free!). And in some cases, especially for percussion instruments, it might be worth investing in some properly sized hard cases, to transport your instruments without damage.
Use an Appropriate Amount of Padding
Insert as much padding as possible around the edges of your instrument, as it will prevent any scratches or dents should they accidentally get moved around during the process. Put an emphasis on the sharper edges or corners of your instrument, as this is where breakage usually occurs during the moving process. Instruments are almost always hollow in parts, so there are often spaces where you can stuff more padding (you can use clothes, pillowcases or any other soft material).
During and After Moving Your Instruments 
If you are transporting your instruments via airlines, make sure to contact the airline company first and find out about their services for moving instruments. Some airlines are more accommodating than others, but be prepared to pay extra to bring your instruments in your carry-on luggage.
If you are flying with a stringed instrument, make sure that all of the strings are loosened before flight, as changes in temperature and air pressure can tighten the strings and cause the 'headstock' of stringed instruments to occasionally break off because of tightness. When you arrive at your destination with your instrument, try to refrain from playing it for 24 hours, to let it acclimatize to the new atmosphere and temperature of your new home.
As Always, Planning Is Key!

Research Toronto moving companies and their policies for moving instruments, as some Toronto movers might offer specific services that cater to moving instruments. Planning to move your musical instrument can be stressful, but will help you become aware of the necessary protocol.
Call Europa Movers Toronto (416) 604-9904 for a FREE Consultation in regards to our residential or commercial moving and storage services in Ontario and across Canada.