A little about the town you are moving to, or some history if you're moving from Toronto. Toronto is a clean, safe, cosmopolitan city with a wonderful network of parks, recreational, and cultural facilities. It's one of the biggest cities in Canada where people are constantly moving, and at Europa Moving and Storage Toronto we can help with your moving and storage needs. Toronto is the home of four professional sport teams and the third largest English speaking theatre district in the world, after New York and London. One of the world's most ethnically diverse cities, it is home to more than 80 ethnic communities from Africa, Asia, and Europe. With all this diversity there is bound to be a location you want to move to and Europa Moving and Storage Toronto can help. Toronto is also the business centre of Canada and with that said we have professional commercial movers helping with office moving.
Services in Toronto we offer: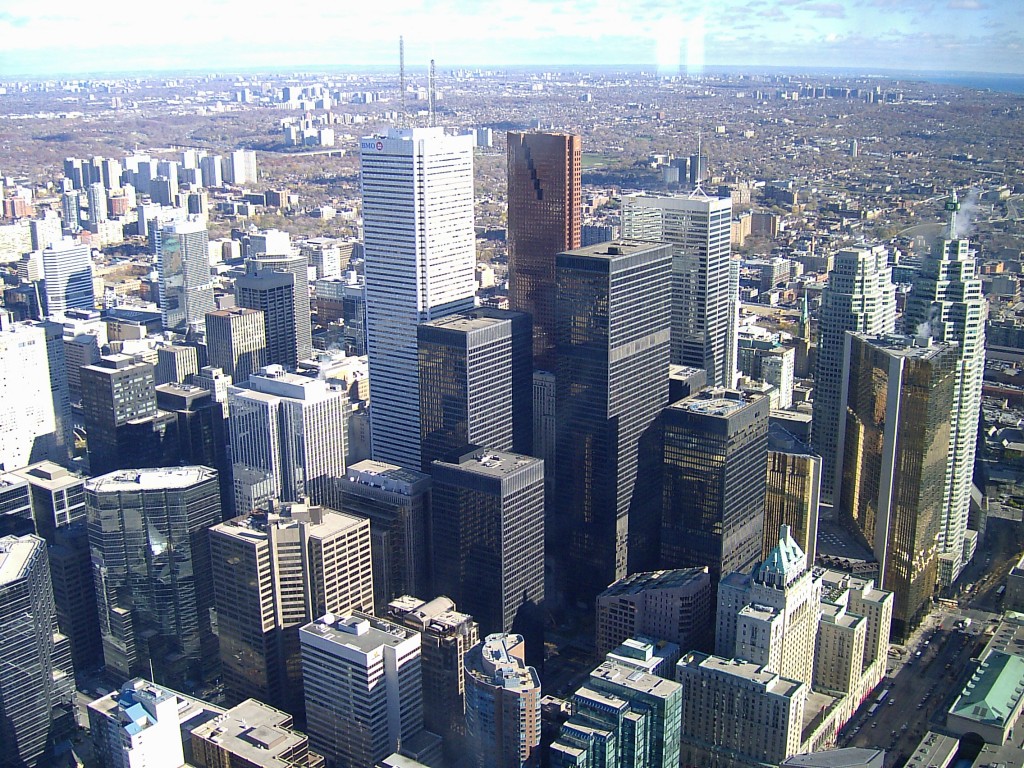 Contact us today with your Toronto moving and storage questions!