When you plan to move we will provide you with a free no obligation quote, it will list all your items and furniture to be relocated, then on your moving date our crew will understand your needs better. Our experienced crew will guide you intelligently how to pack your home. Thanks to our success history throughout the past 30 years, we know the value of satisfying each customer and have reaped the benefits of the repeat business. Our goal is ambitious yet simple: to be the only moving company for you. We want your experience with us to be so good, painless, and stress-free that you will be singing our praises, and that after using our trained team you will be looking forward to your next moving day instead of dreading it.
Movers Pack China – Movers Toronto
We provide several options for moving and storage in Toronto, you can order our skilled team to provide you with the most affordable and efficient way to complete your moving process.
Whether you're moving to a large or small house or an apartment, we let you take advantage of our storage in Toronto at affordable rates. Our Movers Pack China is the right solution for you.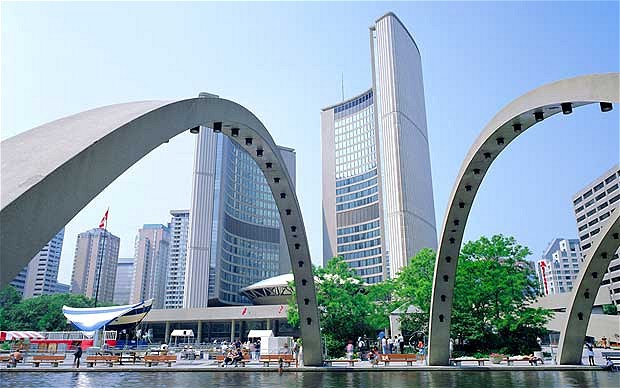 Contact us for free Toronto moving and storage quote:
416-604-9904